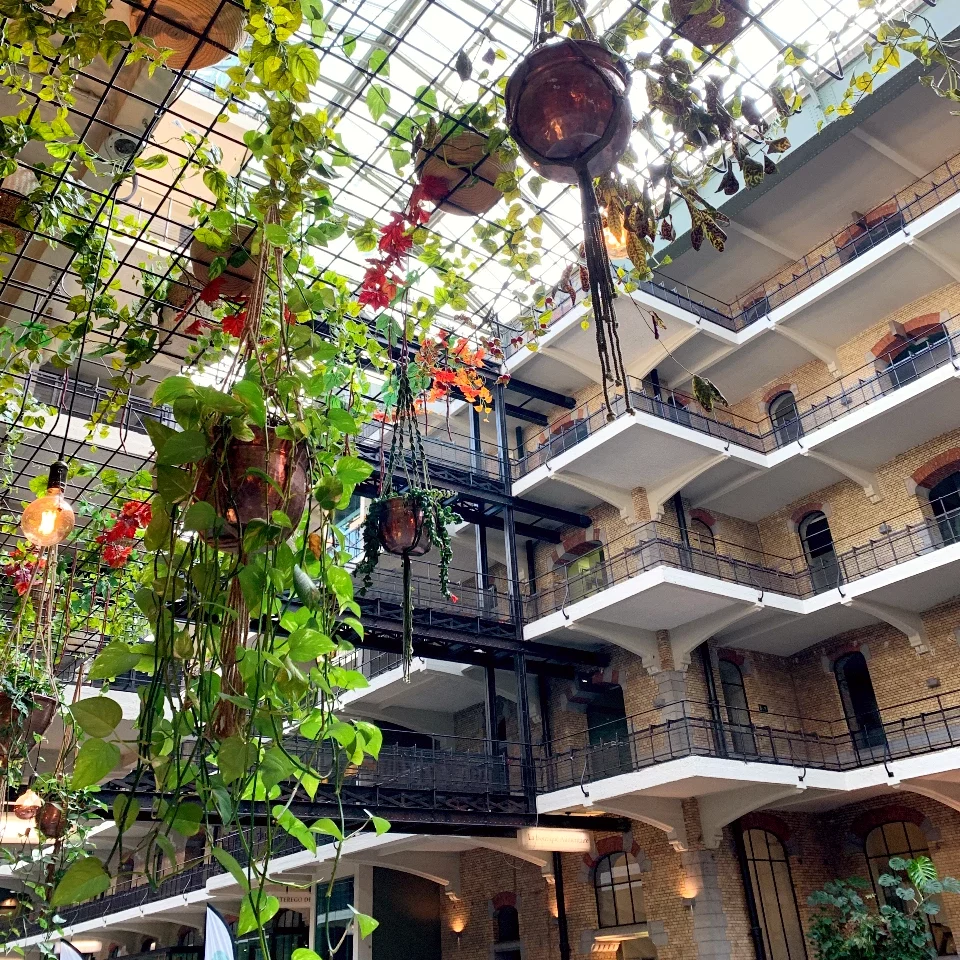 12 May

La Fabbrica

In Tour & Taxis, the "urban brasserie" (as it is described on the website) offers a brunch dedicated to the families for many years. We have tested and we understand why this place is a must go on Sunday mornings for such a long time!

(Psst… In a hurry? We have summarized it all up using a rating system, right there)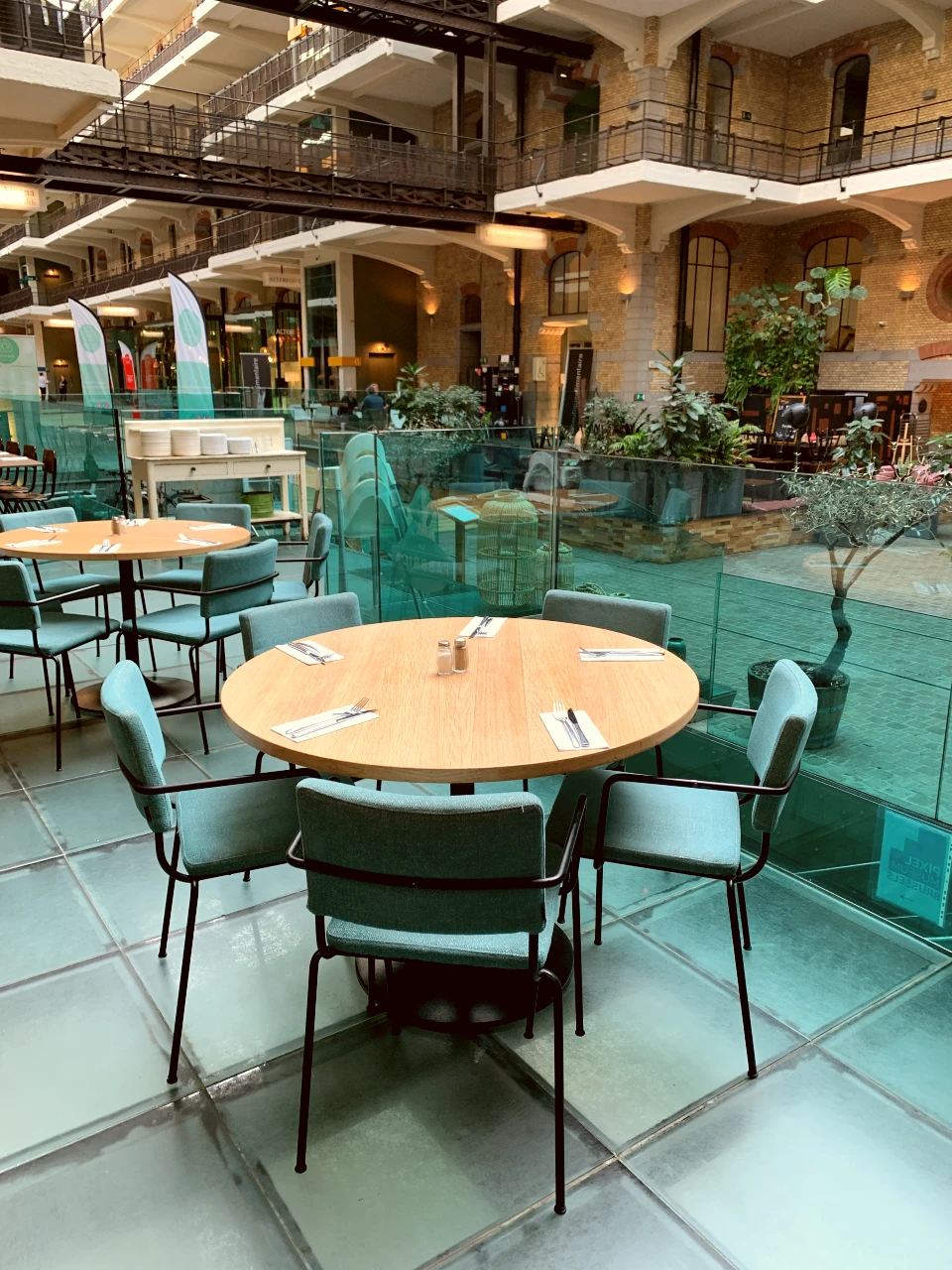 At La Fabbrica, you have a choice between two shifts: 10am and 12.30pm. You better be on time to enjoy to the maximum. That's what we thought when we arrived. Two hours later, we were thinking about going for a walk in the nearby park. Timing is therefore perfect.
What do we do during this time? We keep asking for more coffee and going to the buffet. The kids, they run from the bouncy castle (or "bouncy lion") to the face painting stand through the reading corner. When they are around the table, they pick the form of the balloon the clown is blowing up. As we are inside Tour & Taxis, we let them walking around in peace.
It's an all-you-can-eat buffet. There are bread and spreads, pies, a chocolate pizza, crepes, cereals; but also salads, pasta, saucages, pizza with tomato sauce, … All is delicious.
La Fabbrica offers various options depending on the number of drinks you'll have (with "bubbles" for those into it).
For a long time, la Fabbrica is the most family brunch in Brussels and we now know why. The concept is great and two hours is exactly what you need for everyone to enjoy everything.
We loved it so much that we have already planned to go back this week-end!
Avenue du Port, 86C
1000 Brussels
Belgium
Finding similar places by clicking on one of the tags below: