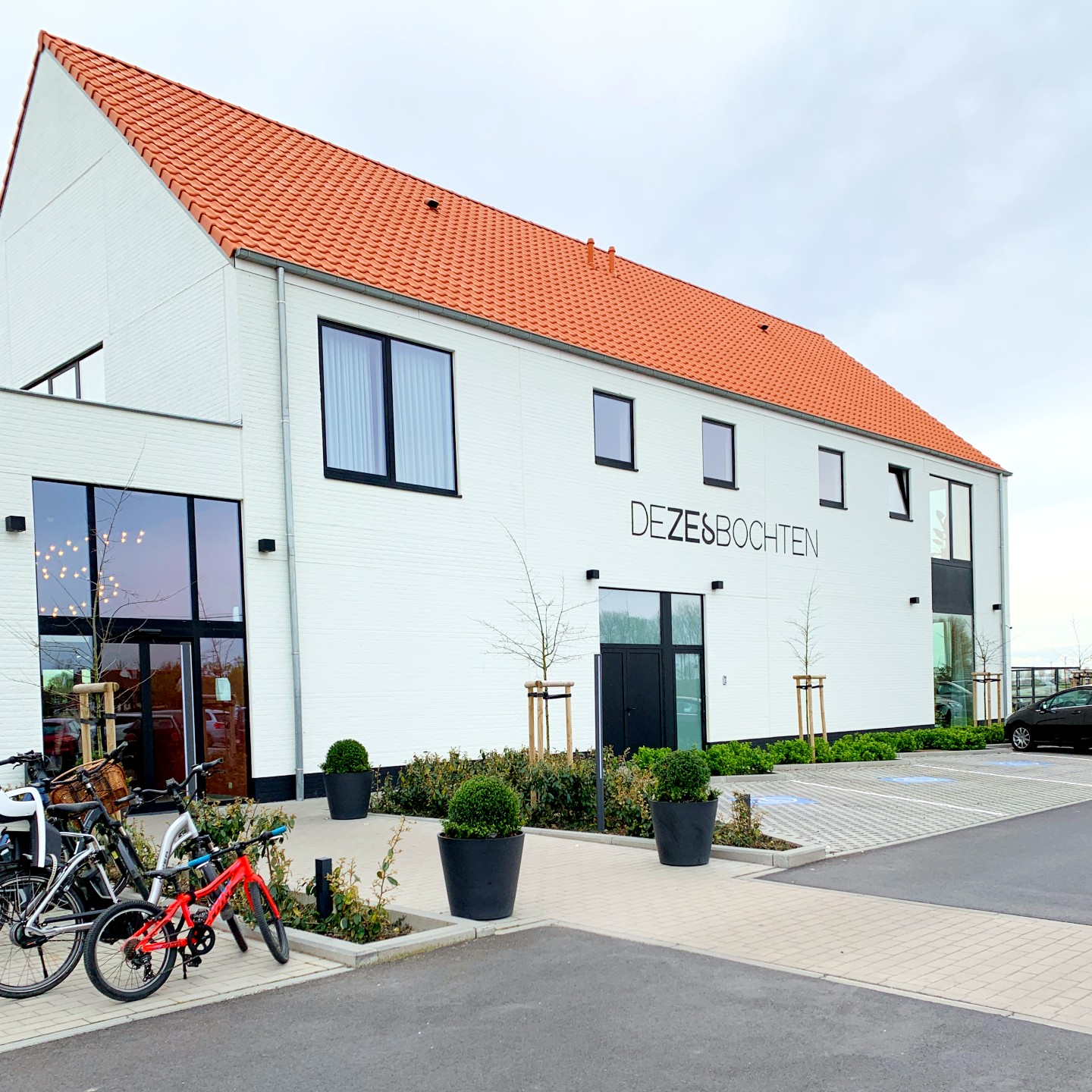 19 Apr

De Zes Bochten

In the middle of the fields, a restaurant attracts the families. De Zes Bochten offers not one but two playgrounds, one inside and one outside, always with a window so you can keep an eye.

(Psst… In a hurry? We have summarized it all up using a rating system, right there)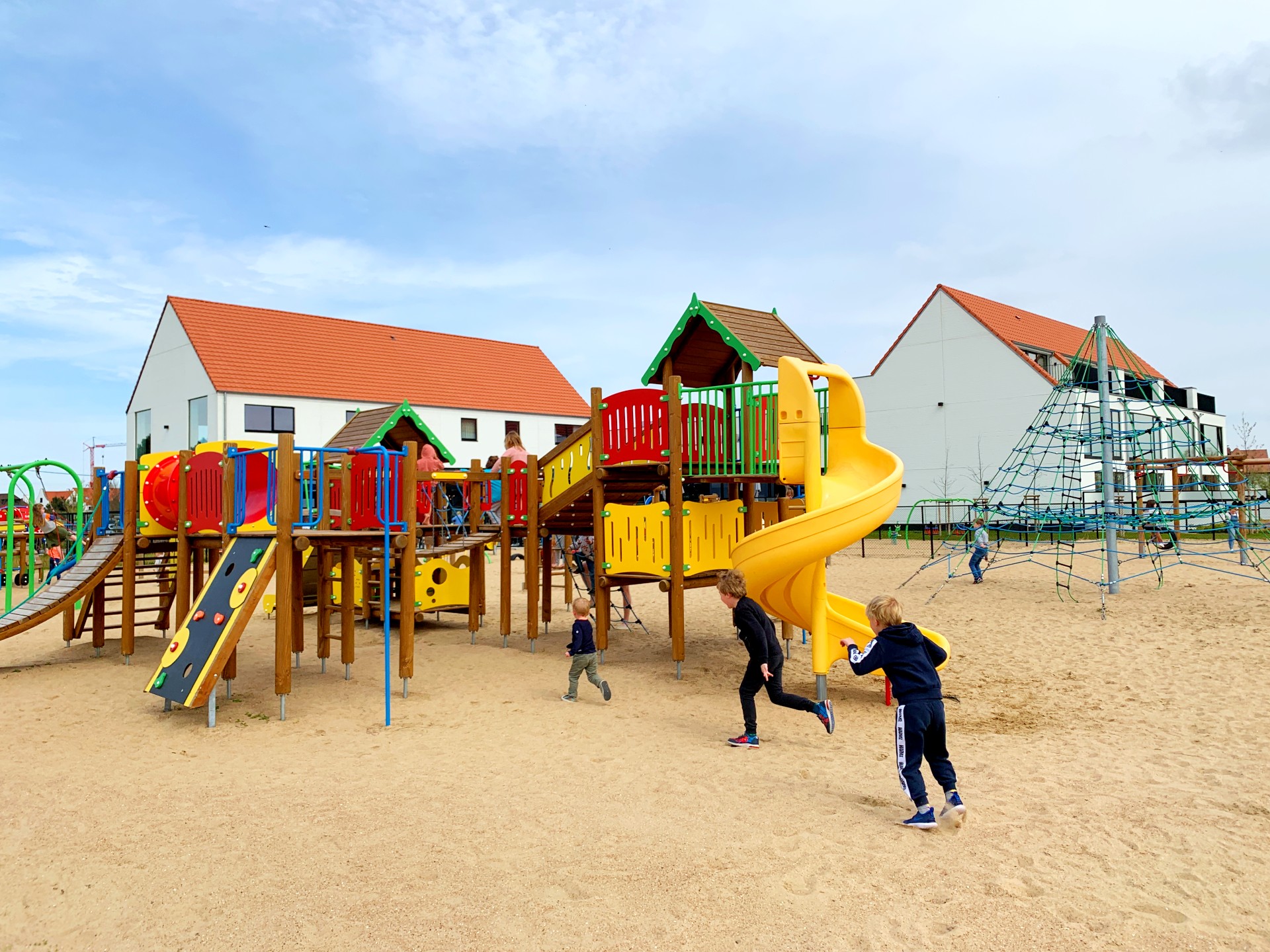 Along a winding little road, De Zes Bochten (the 6 bends, just like the road), has been renewed right before the pandemic. The brasserie kept the playground that made its renown (it appears, as we only know the new version here) and added an inside playground. No matter the weather, the kids have some place to play while the grown-ups enjoy the restaurant.
In addition to the playgrounds, everything is made for the children: a step will help them to wash their hands by themselves, a stack of high chairs shows that there will be one for everyone, …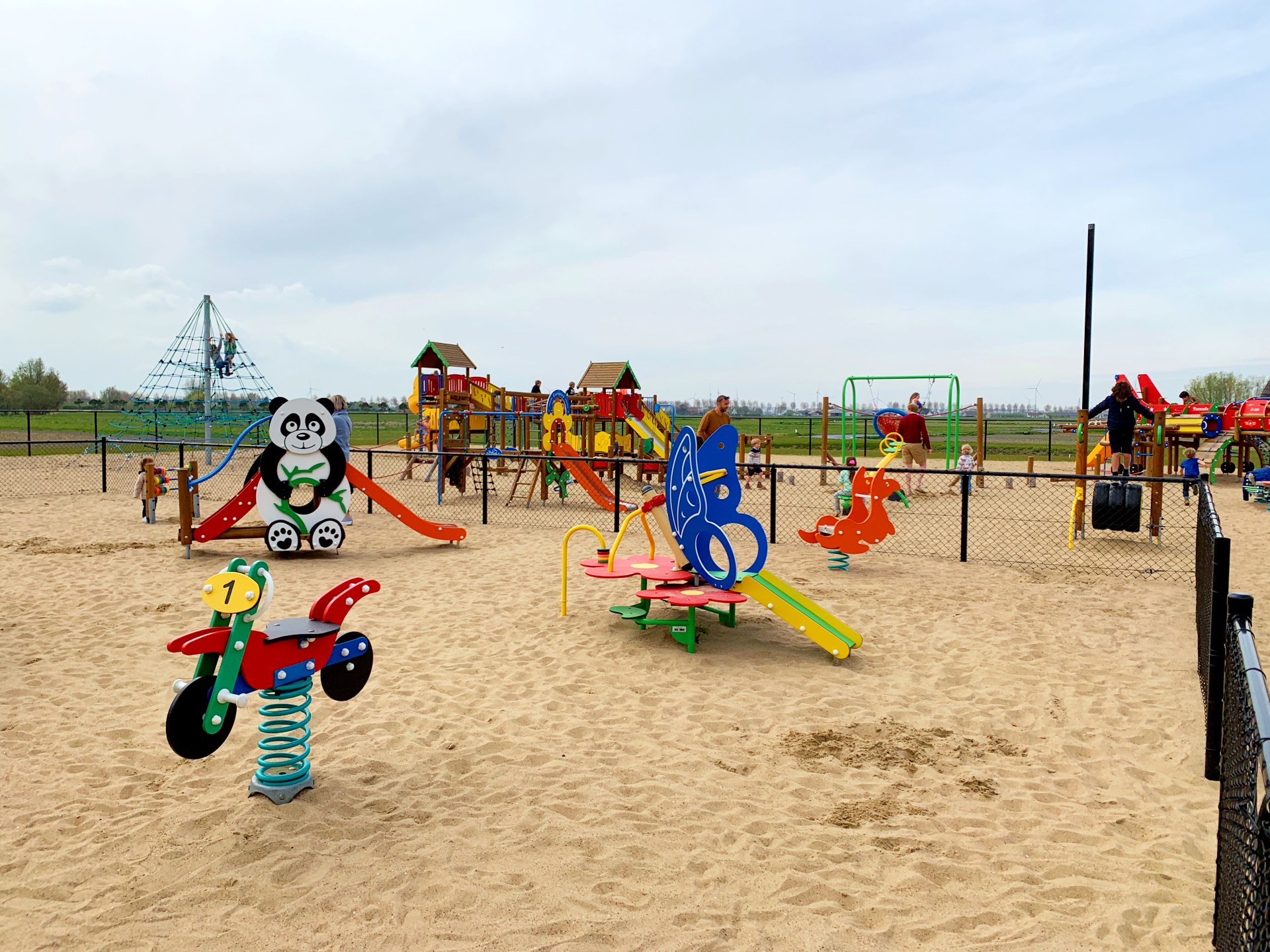 We are talking about the Zes Bochten as a restaurant, because this is how we have discovered it, but it happens to also be a small hotel with a few family rooms. If we have the opportunity to try, we'll come back to share our thoughts.
We could first ask "when do we eat ?" at the Zes Bochten. The answer is simple: any time. We can go there for breakfast, lunch, tea time, aperitif and dinner. In brief, we spend the day there!
On the menu, you will find something for everyone. There are classics of the area such as wafels and croquettes but also spareribs, pasta, carbonnades, meatballs, a dish of the day, …
The kids menu offers a lot of fried dishes, as it is often the case in the restaurants at the seaside, but we can ask for other options (smashed potatoes instead of fries for example).
Service very fast and efficient!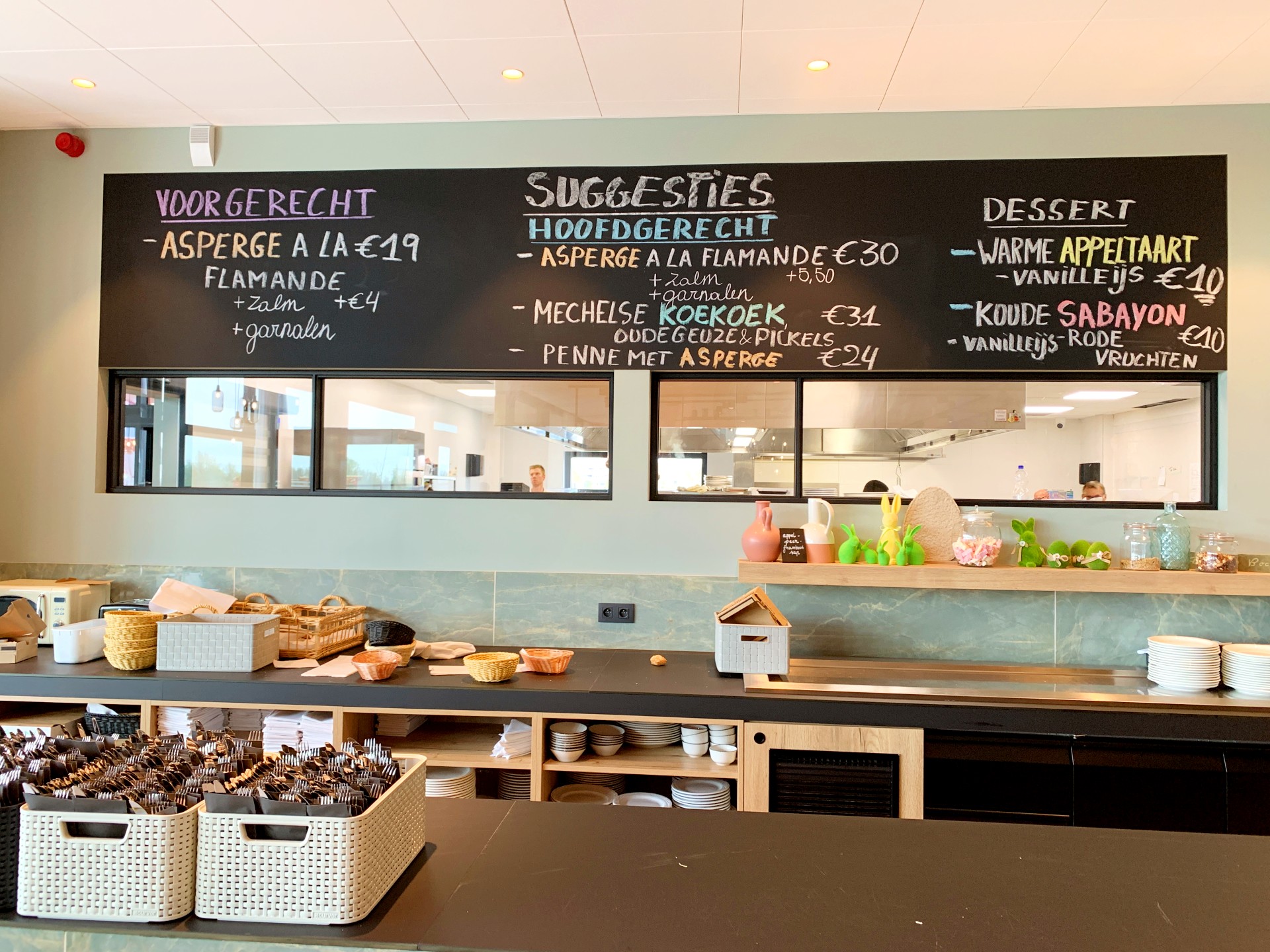 De Zes Bochten is the prefect place to meet with friends or family and let the children play together while you keep an eye on them. We enjoy the terrace or we stay cosy inside depending on the weather. No matter what, we can relax and enjoy all year round.
If you sleep there or in the area (at the Blanke Top maybe?), it's a great activity for everyone.
Nieuwstraat, 127
8300 Knokke-Heist
Belgium
Brussels Central (1h45), including a 10 minutes walk
Finding similar places by clicking on one of the tags below: